Skull Cufflinks
Skull cufflinks are one of the most popular styles and designs among men and women. Many of these are created in a variety of shapes, sizes, and colors to best suit every person's personality and style. It is a common belief that men like to wear skull cufflinks for the unique design. However, there are other reasons why these styles are preferred so much over the other types. Below are some of the main reasons why these types of items are so popular.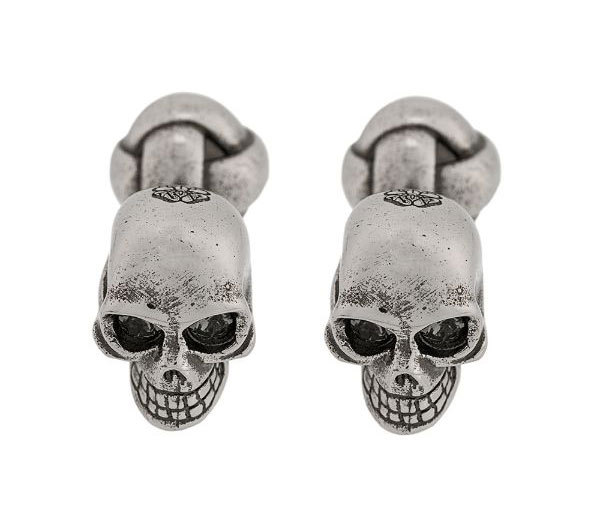 Skulls can be worn by men of all ages and from every walk of life. The styles of skull cufflinks are made from a wide range of materials, including stainless steel, silver, gold, and other precious metals. Some of the styles are designed to have an embossed look, while others have a more traditional look to them. It is also possible to find a pair of cufflinks with a large cross that has been cut into a unique shape. Many of these types of cufflinks are designed using a combination of different materials, including leather, metal, and glass. This allows the wearer to choose which type of material will fit him best. Different types of materials give different looks, which is why many people choose a certain look and style for their pair of skull cufflinks.
Most men wear the same type of cufflinks with a variety of different materials. This is because the appearance is often considered more sophisticated and unique when it comes to this item. This is due to the fact that there are a lot of different styles and designs to choose from. Skull cufflinks are also usually much heavier than the average type. This means that they may be easier to maintain and will last for longer periods of time. This is due to how they are made from a durable material. While they may not be as flashy as other cufflinks, they are still considered to be quite fashionable.